E' tempo di decorare la casa gli addobbi natalizi! Ecco dei bellissimi tutorials presi da Craftgawker!
It's time to decor the home with christmas ornaments! I selected some beautiful DIY form Craftgawker!
----------------------------------------
Chiedo scusa se non sempre rispondo ai bellissimi commenti che lasciate!! Purtroppo i browsers che uso mi danno problemi proprio nel commentare su Blogspot! Spero di riuscire a risolvere presto!
I'm sorry if I don't respond to your beautiful comments!! Unfortunatly the browsers I use sometimes give me problems when I leave comments! I hope to resolve soon the problem!
-----------------------------------------------------
1 HERE 2 HERE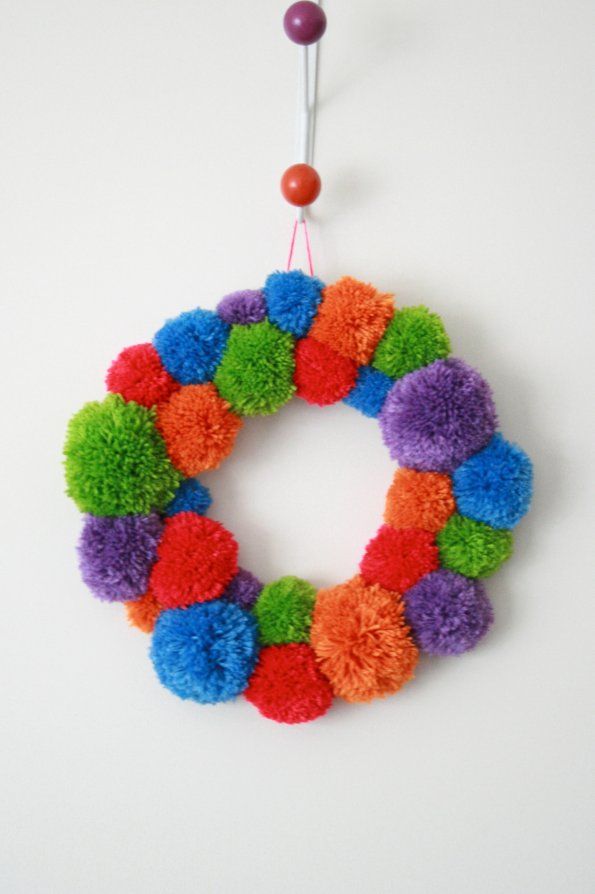 1 HERE 2 HERE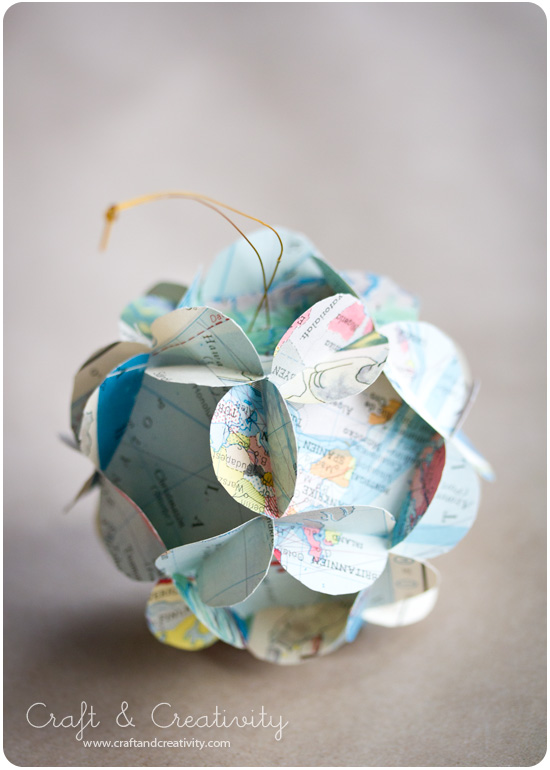 1 HERE 2 HERE
1 HERE 2 HERE