Amate i peluche?Allora non potete perdere i bellissimi pupazzi fatti a mano di
Laurie
!
Laurie è una giovane e simpatica mamma che vive a Honolulu, nelle Hawaii.
Ammiro il lavoro di questa artigiana, ogni pezzo è curato nel dettaglio e personalizzabile, oltre ad essere pieno di fantasia!
A me viene voglia di coccolarli, guardate che bellezza!
ENG
Do you love plushes? So, you have to know

Laurie

's hand made plushes!
Laurie is a young and nice mum that lives in Honolulu, Hawaii.
I love this artisian, each piece is studied in datails, customizable and so fanciful!
I desire to cuddle them!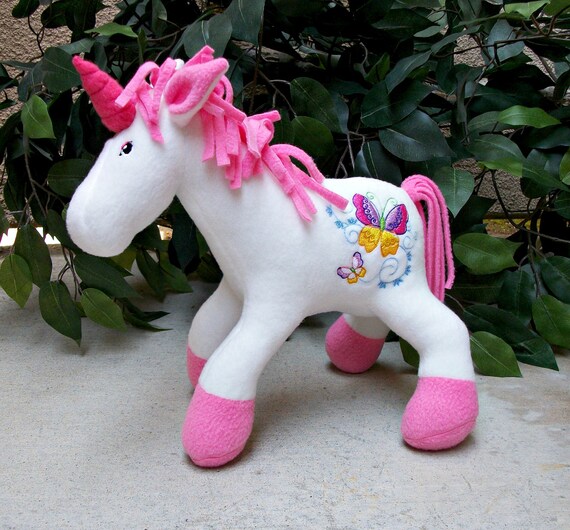 L'unicorno, sono personalizzabili sia i colori che il ricamo...bellissimo!!QUI
The unicorn, colors and embroidery are customizable...beautiful!HERE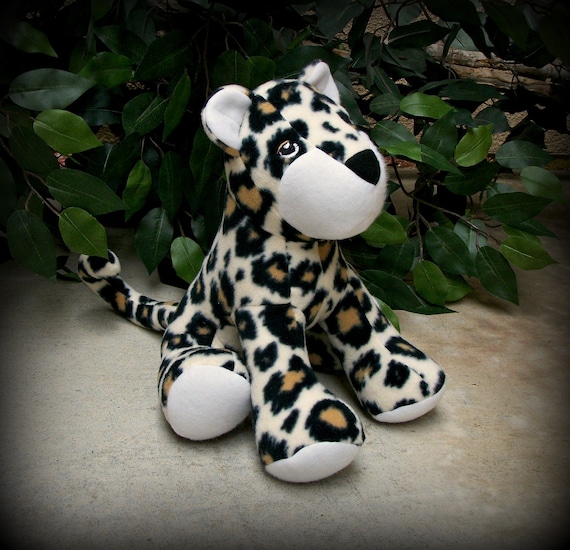 Il ghepardo, lo adoro! QUI
The cheetah, I love it! HERE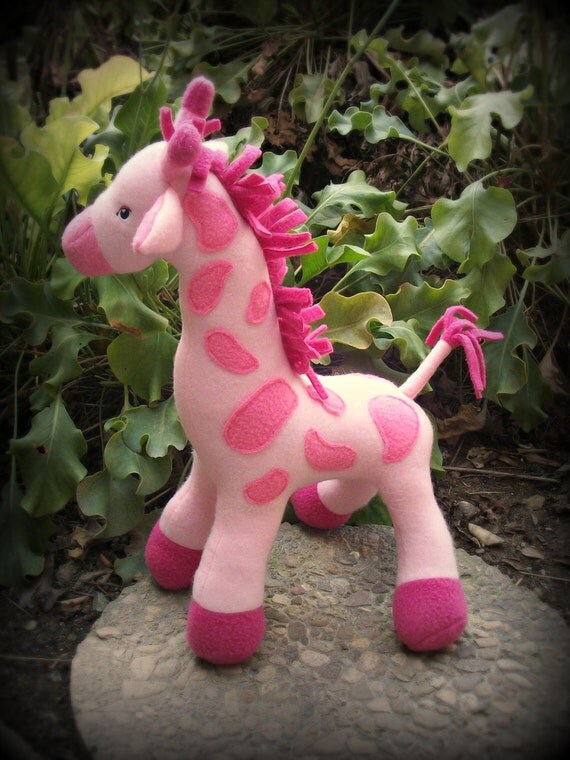 La giraffa, la mia preferita, soprattutto in rosa! QUI
The giraffe, may favorite, espacially pink! HERE